Sydney Quantum Academy's vision is to build Australia's quantum economy. Collaborating with academia, industry and government, SQA will harness Sydney's collective quantum expertise to develop diverse talent and a globally recognised quantum ecosystem.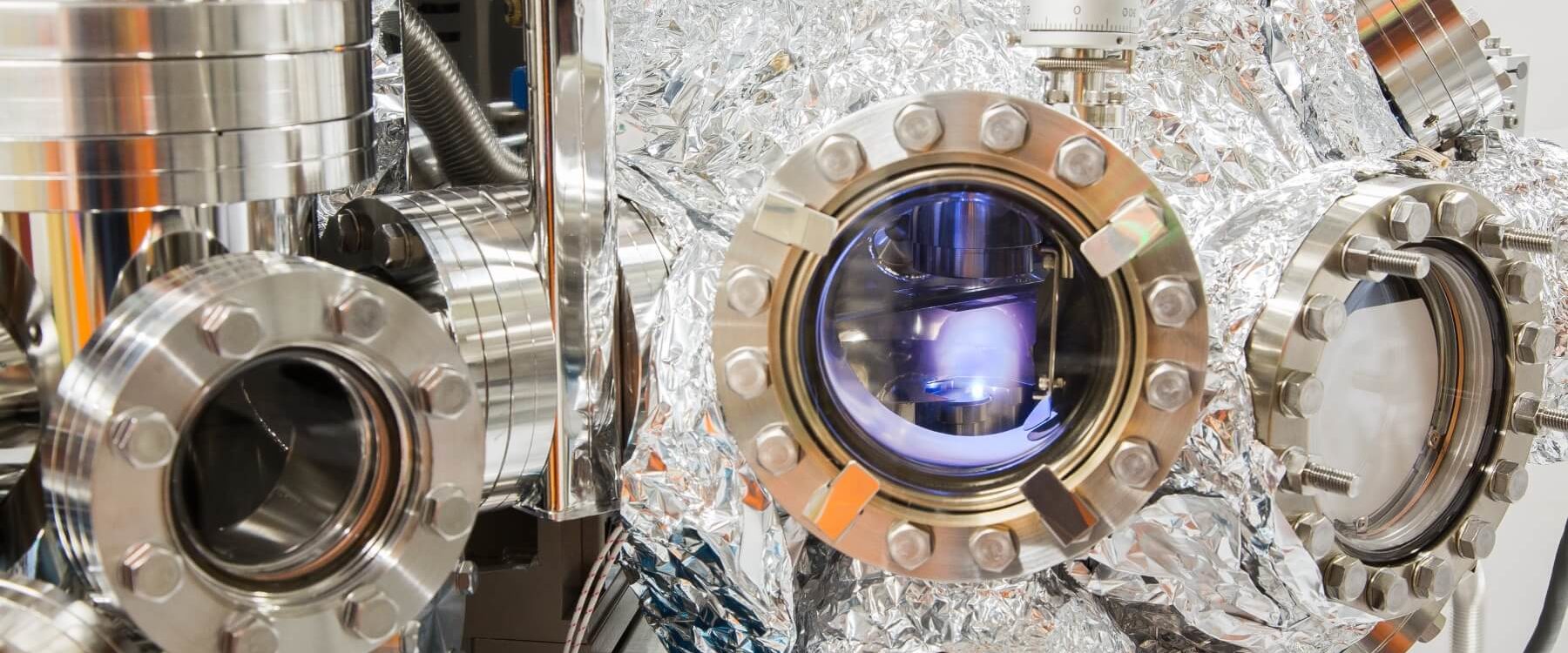 Quantum Australia 2021 Conference and Careers Fair
Join our inaugural conference and careers fair Quantum Australia 2021, in-person and online this 8-10 September. We're bringing together world-leading quantum researchers, businesses, government decision-makers, startups, and big tech to share developments and ideas.
Get Involved
Stay informed about SQA's education and training opportunities, latest news and upcoming events.