Sydney Quantum Academy supports a growing quantum technology ecosystem by enabling connections between community, government, industry, and academia.
Industry opportunities
We engage with corporate Australia to assist leaders in understanding the implications of quantum technologies for their industry and organisation. We can work with you to identify ways to prepare your business, develop quantum talent, or invest in emerging research and technology.
Contact us to learn how we can help your business explore the possibilities of quantum technologies and help you develop a quantum-ready workforce.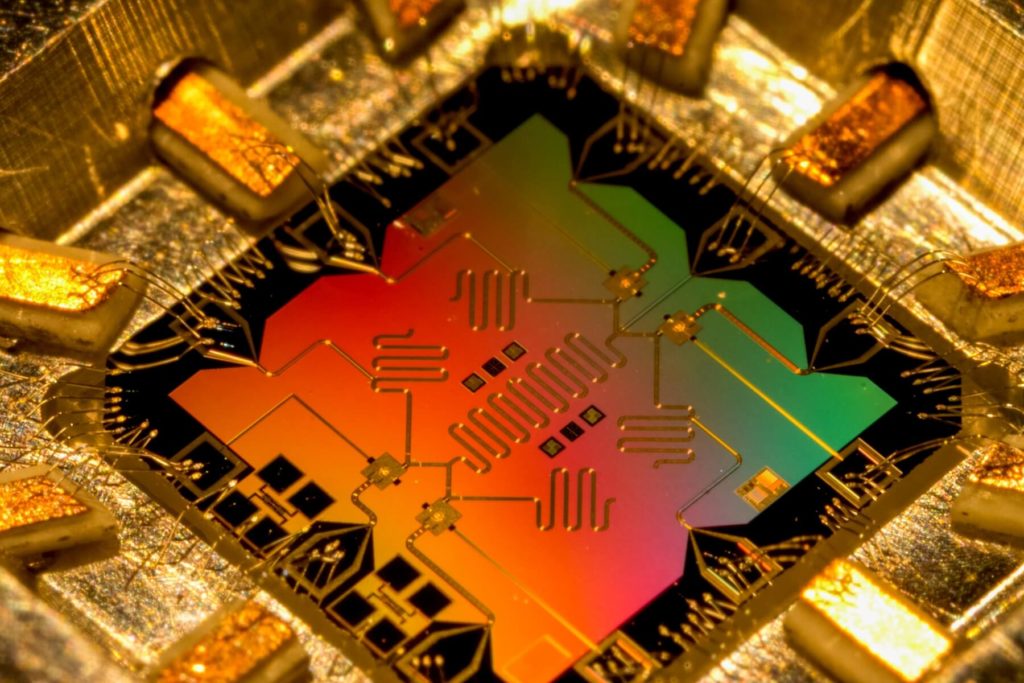 Start-up support
Sydney is already home to some of Australia's most successful quantum technology start-ups with the number of companies growing each year. 
SQA will be hosting a series of events in 2021 to bring together people who are interested in emerging quantum technologies. Whether you are a student, academic, entrepreneur, start-up, collaborator, or investor, SQA will be a central hub to connect and share insights.
Join our mailing list to hear about upcoming events and opportunities.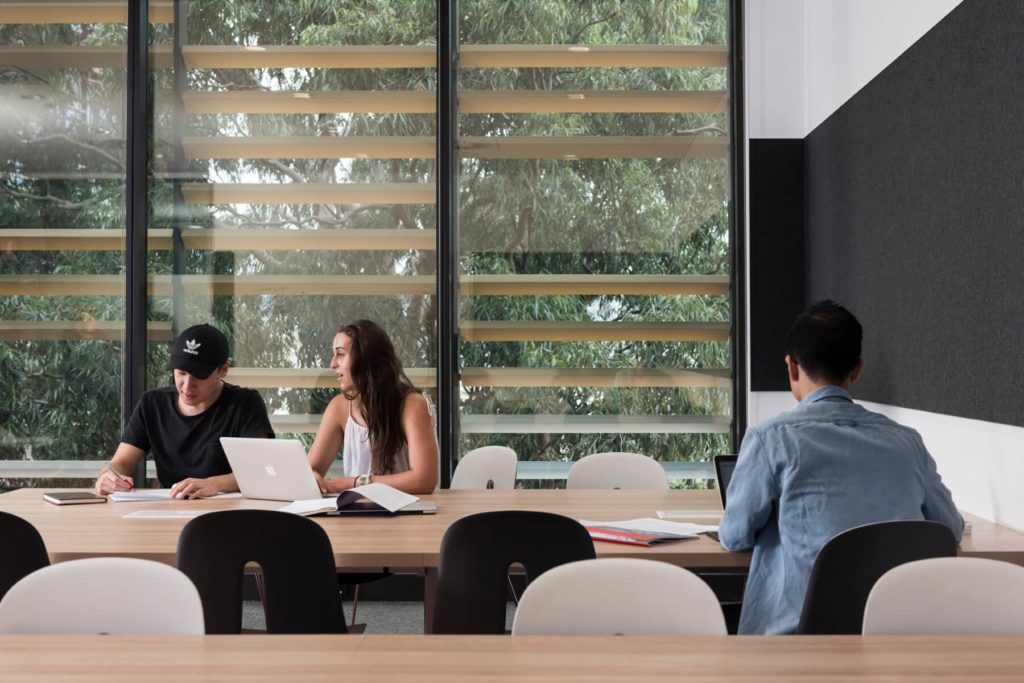 Community outreach
Quantum technology is set to have a major impact across industry sectors and spur new career and economic opportunities.  SQA will provide information and resources on the implications and benefits quantum technology will provide the broader community.
Our activities include events, learning resources and much more for school students, teachers and the wider community to learn more about the fascinating world of quantum science and technology.
Join our mailing list to hear about upcoming events and opportunities.