SQA's PhD program offers students the opportunity to work alongside some of the world's leading quantum researchers and gain industry-ready skills.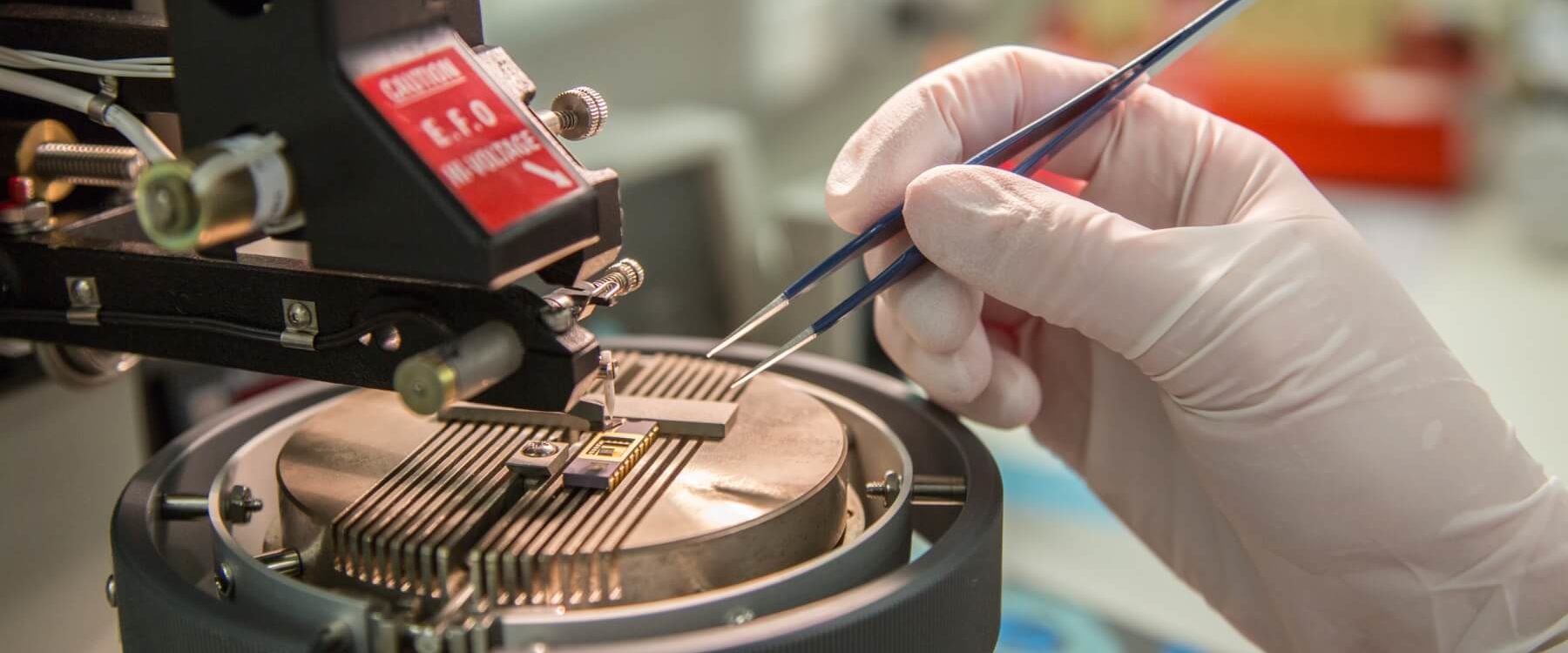 PhD Scholarship Program
The SQA PhD Scholarship Program fosters excellence amongst postgraduate candidates undertaking research and training in quantum technology. Our scholarships provide successful candidates with career development funding and an opportunity to work with leading researchers across our partner universities.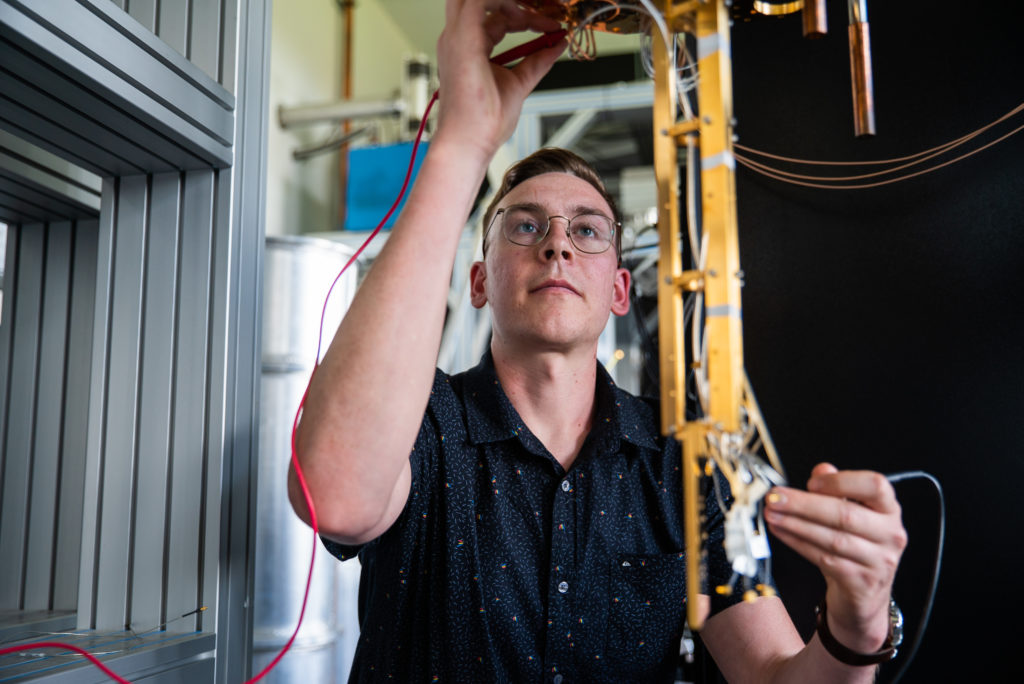 How to apply for a quantum PhD in Sydney
Each of our partner universities offer a Doctor of Philosophy (PhD) degree. If you need advice on how to apply for enrolment, read our helpful guide.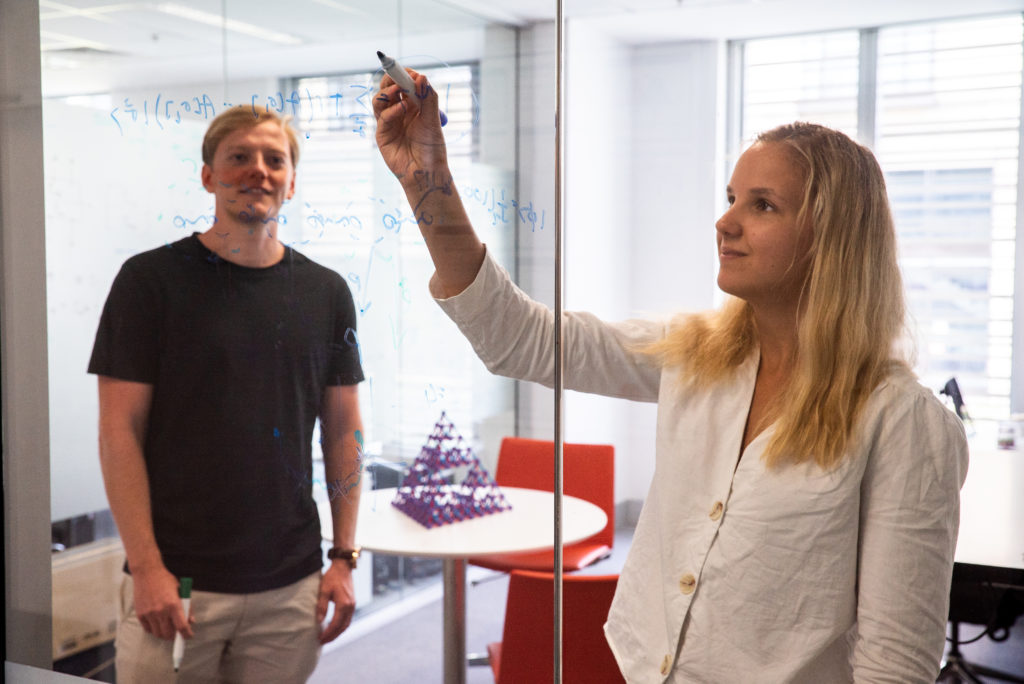 PhD Experience Program
The SQA PhD Experience Program offers a unique training and research experience for students in the emerging field of quantum technology. 
The program is designed to equip you with technical expertise, leadership and transferable skills through in-house activities and engagement with our four partner universities.
The coursework component of the program covers the core themes of quantum science and technology from both a fundamental theory and a practical perspective. Regular research seminars and development workshops are provided and are designed to help you develop complementary skills such as entrepreneurship and career development strategies. 
The program also offers unrivalled networking opportunities, both within academia and related industries. You will become part of a community branching across all four partner universities, gaining contacts to take with you throughout your career.
All SQA PhD Scholarship recipients must participate in the SQA PhD Experience Program. If you are not currently an SQA scholarship recipient but are a PhD student enrolled at one of our partner universities, you may express interest to join the program.
Have a question? Contact us at info@sydneyquantum.org or join our mailing list to be notified of news and opportunities.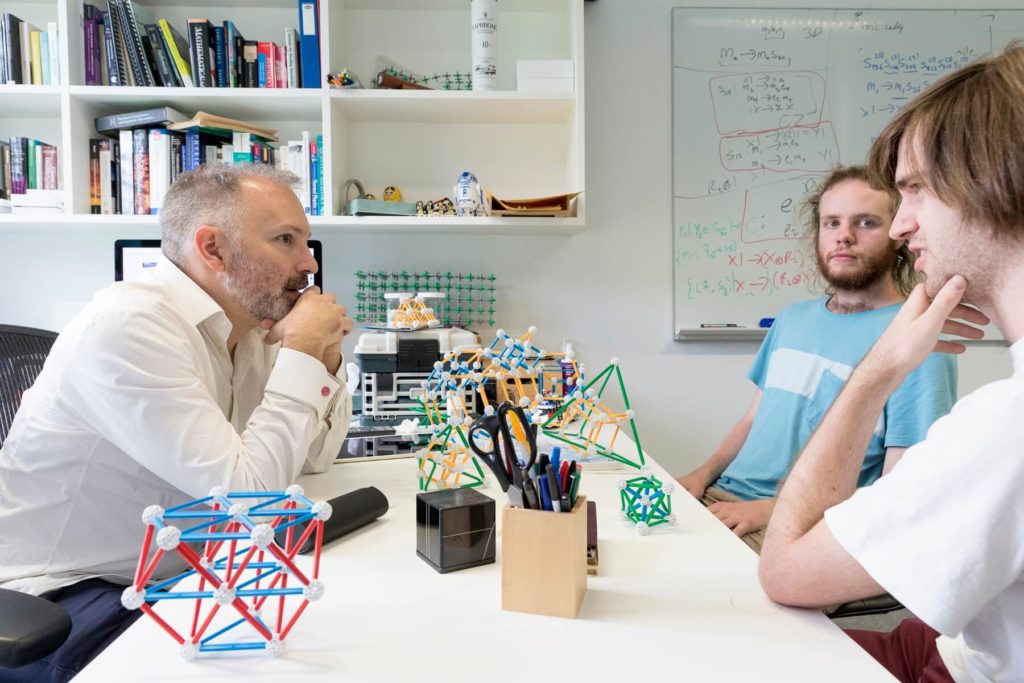 Our PhD scholarship recipients
Discover more about our current and past scholarship recipients.