Join our mailing list, to stay informed about our news and upcoming events.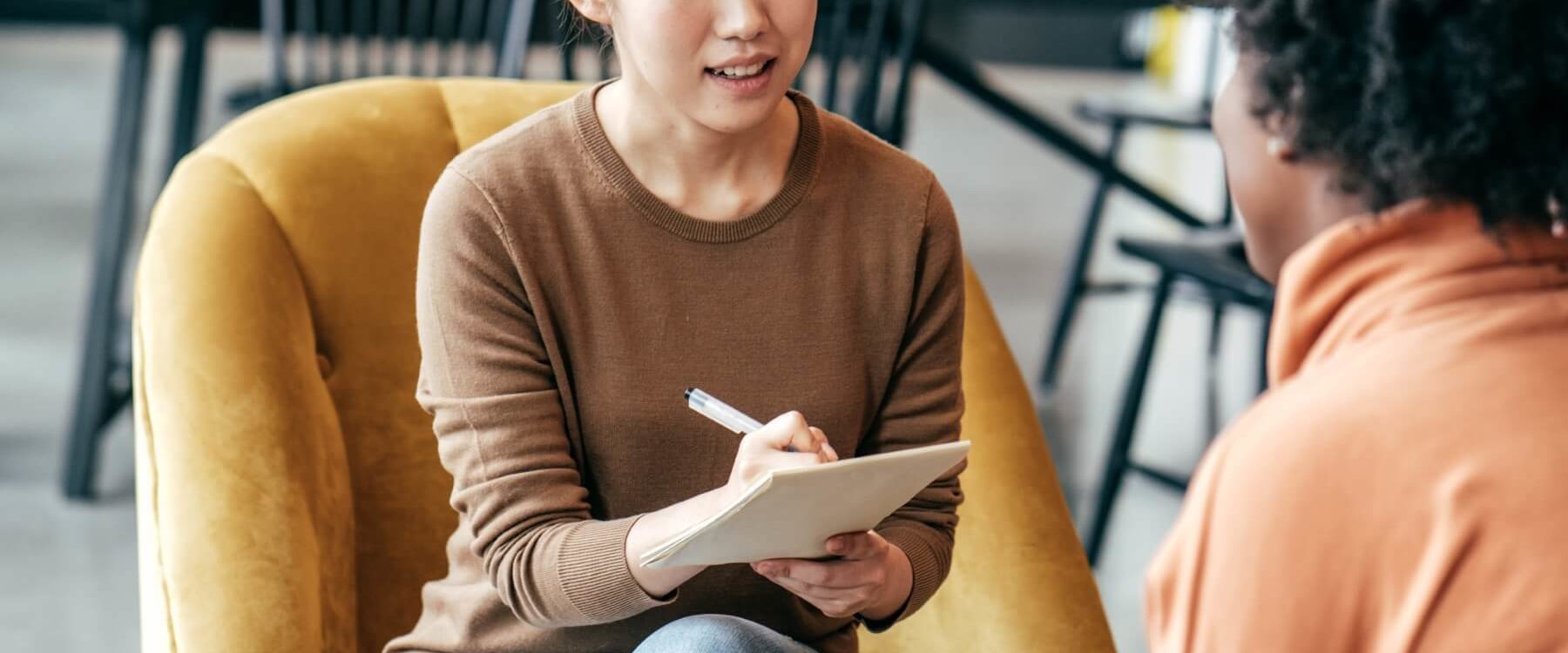 If you have a general enquiry please email info@sydneyquantum.org Fill in the below to join our mailing list and stay up-to-date on SQA news, events and opportunities.
For media enquiries, please email Renee Williams, our Manager of Marketing & Communications.
If you would like to register for the Quantum Innovators Network event series, please fill in the form below and select Entrepreneurship under interest area.